Examples
Examples
In the map below, you can find examples of water protection measures within this topic. These actions are picked from the Bank of Actions - if you are interested to browse other water protection actions, visit the Bank of Actions.

Agriculture

Awareness raising

Hazardous materials

Littering etc.

Oil spill prevention

Research and monitoring

Shipping and boating

Stormwater management

Strategies and programs

Wastewater management

Other

Drainage basin
---
Baltic Sea material for visitor lectures in lower grade schools

Actor: Nature League ● Year: 2016 ● Address: Annankatu 26 Helsinki, Finland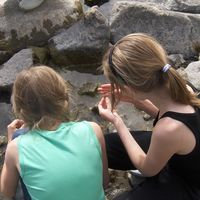 We have planned and developed a new Baltic Sea themed material package for visiting lower grade schools.
Description
We have planned and developed a Baltic Sea themed material package for visiting lower grade schools. In our Baltic Sea ambassador activities we have now included also environmental education to lower grades of school. The Baltic Sea material package for visiting schools is planned to be used with exactly this age group. Besides a Baltic Sea themed slide show the pupils can do various activities:
Captain Kustoo's Magic Dive - a story of the Baltic Sea
Species quiz of the well known Baltic Sea species
Deeds for the Baltic Sea (what can a pupil do for the sea)
Baltic Sea bingo
The small folk of the bladder wrack forest - colouring the key species of the bladder wrack zone, find the species and colour them out
We have also printed a colourful Dive to the Baltic Sea poster with some key species of the sea. The poster is distributed now in the beginning to the classes we have visited.
Benefits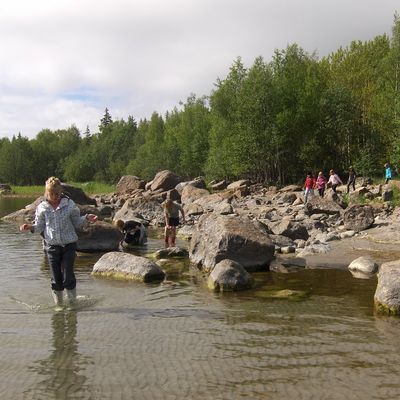 The Baltic Sea school visits are important part of environmental education and awareness raising work. We approach more also lower grade schools. The pupils know surprisingly much of environmental issues and the state of the environment, and our visits and materials support this learning and development.
The benefits for the organisation is increased visibility in the environmental education work. The children know the Nature League better and hopefully also feel that it is easy to approach. They possibly will be interested in our courses and camps and will become our members etc.
Background information
The action is mostly voluntary. The Baltic Sea ambassadors are voluntary, even though a small compensation is paid for the classes they have held. The updating of our Baltic Sea material has been made by volunteers without any compensation.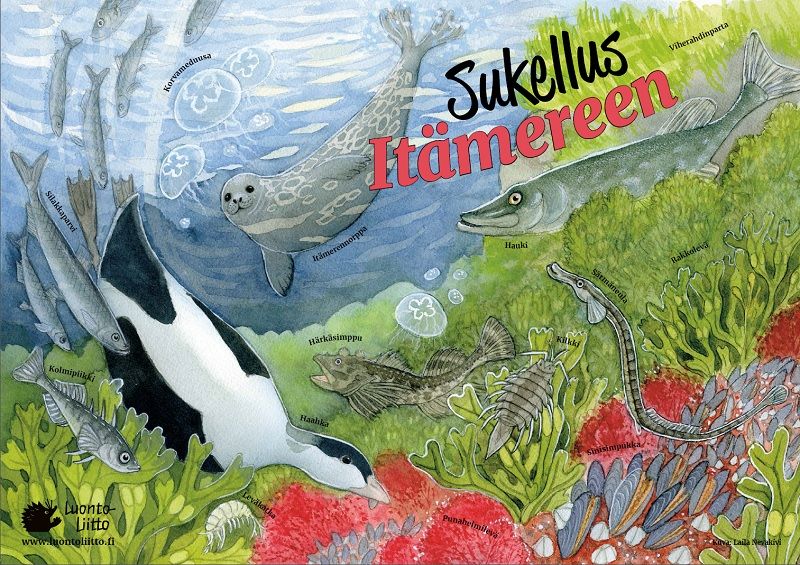 Further information
Name: Eeva Hammar ● Email: eeva.m.hammar ( at ) gmail.com ● Web page: www.luontoliitto.fi
Guidelines & Recommendations
Guidelines & Recommendations
text...