Examples
Examples
In the map below, you can find examples of water protection measures within this topic. These actions are picked from the Bank of Actions - if you are interested to browse other water protection actions, visit the Bank of Actions.

Agriculture

Awareness raising

Hazardous materials

Littering etc.

Oil spill prevention

Research and monitoring

Shipping and boating

Stormwater management

Strategies and programs

Wastewater management

Other

Drainage basin
---
Workshop for teachers of environmental subjects

Actor: Green planet NGO, Kaliningrad center for environment and tourism ● Year: 2016 ● Address: Kaliningradskaja oblast, Russia
Workshops provide new methods for teachers of environmental subjects.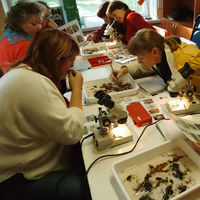 Description
Gren Planet NGO provides annually educational events - seminars and workshops - for teachers of environmental subjects with Kaliningrad Centre for Environment and Tourism. The seminars are devoted to exploring methods and approaches on how to study various ecosystems: on land (forest, meadow), and aquatic (marine and freshwater). This year the workshop focused on geological traits of the coast (sand, stones, structure of coast), Baltic Sea biodiversity (algae, invertebrates, fish), and freshwater bioindicators.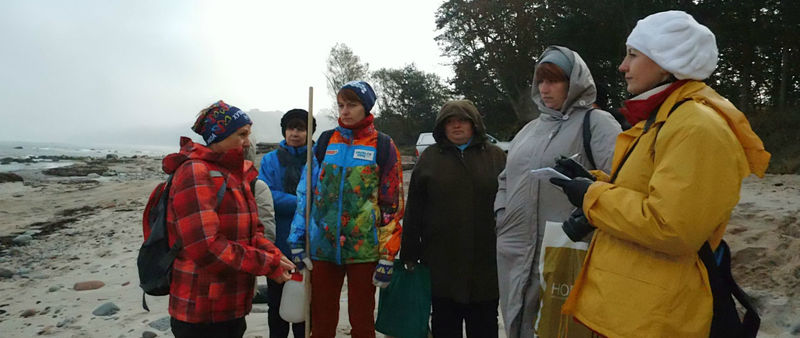 Benefits
Seminars offer teachers of environmental subjects a possibility to get trained in the field methods of study of the land and water ecosystems, to receive more practical information on geology, biodiversity of the Baltic coastal waters. These practices are useful in their work with students who study the Baltic aquatic life.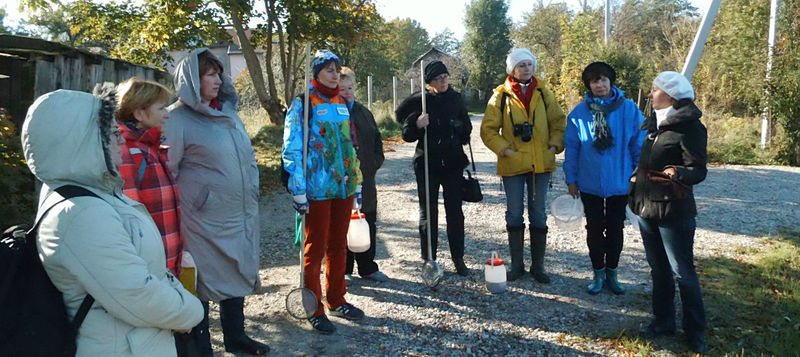 Background information
Kaliningrad center for environment and tourism is the oldest institution of non-formal ecological education and youth tourism in Kaliningrad, and acts as a coordinator of various programs and projects in the region. Green planet NGO is an ecological movement established within the center to provide enterprising activists with work expertise in ecological education and various environmental projects.
Further information
Name: Dmitry Filippenko ● Email: dmiphi ( at ) gmail.com ● Web page: http://www.ecocentr39.ru/
Guidelines & Recommendations
Guidelines & Recommendations
text...